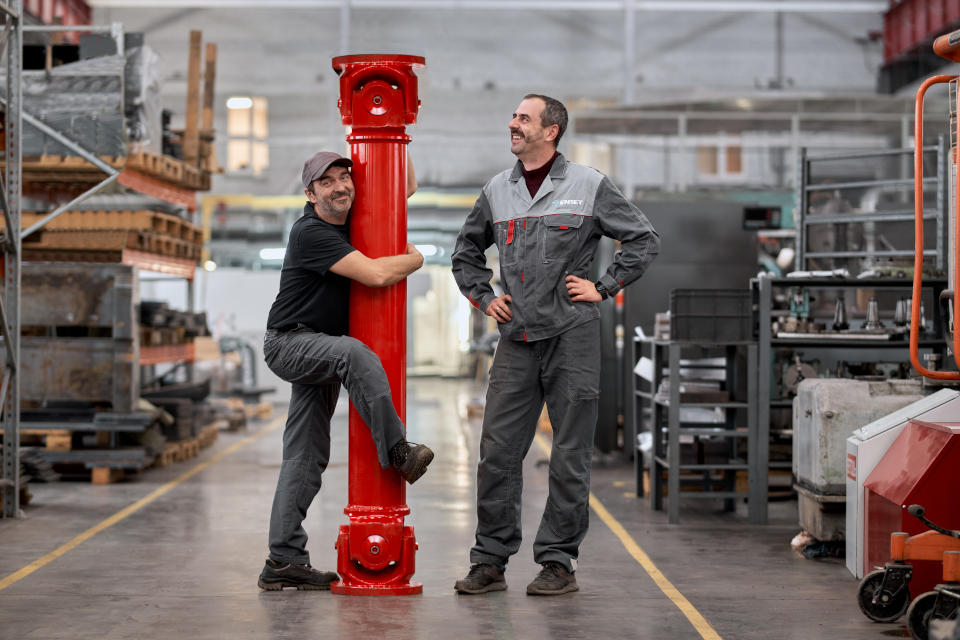 Very soon the new cardan shaft will be sent to our long-time partner from St. Petersburg - a global power engineering holding company.

The driveshaft manufactured by us is intended for high-speed dynamic balancing of steam turbine rotors on the SCHENCK DH13 machine.
The length of the shaft exceeds 2 meters, and the weight is over 500 kg.